Driving on the Right Lane can cost $50 and Demerit Points.
We see many drivers using the Right hand lane instead of the Left lane when driving on dual carriageways in Australia, but how many know they are breaking the law.
The correct rule is:
On roads of two or more lanes where the speed limit is greater than 80km/h, motorists must not drive in the right-hand lane unless they are overtaking, turning right, avoiding an obstacle, driving in congested traffic or are otherwise instructed by road signs.
The Penalty in WA can be $50 and 2 demerit points. As shown by this Penalty Notice published in the perthnow.com.au news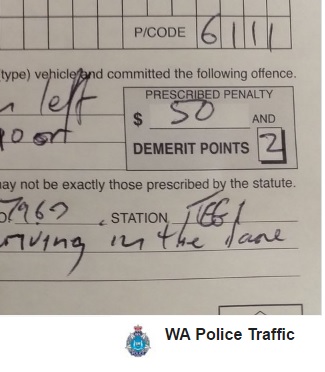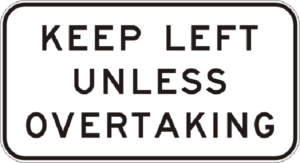 New South Wales – Keep Left unless Overtaking:
In New South Wales, drivers can be fined $319 and gain two demerit points for this offence.